The Secret to Immaculate Carpets in Fayetteville


Discover Total Clean Carpet Care
Hello, Fayetteville Residents!
Are you on a quest for the ultimate solution to keep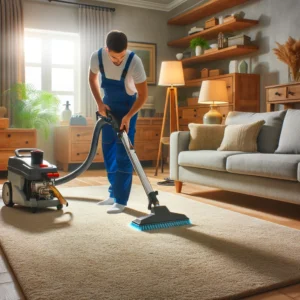 your carpets spotless and fresh? Look no further! Total Clean Carpet Care is here to transform your carpet cleaning experience in the Fayetteville area.
Why Choose Total Clean Carpet Care?
1. Expertise in Carpet Care
Our team isn't just skilled; they're carpet wizards! With years of experience under our belts, we understand every fabric and stain like the back of our hand. We guarantee a cleaning service that's both thorough and gentle on your carpets.
2. Eco-Friendly Cleaning Solutions
We love our planet as much as we love clean carpets. That's why we use eco-friendly products that are tough on stains but gentle on the Earth. Safe for pets, kids, and the environment – that's our promise!
3. Latest Technology for Deep Cleaning
Dirt and grime don't stand a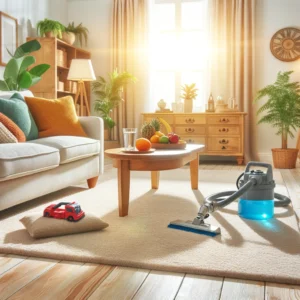 chance against our state-of-the-art cleaning equipment. We dive deep into the fibers of your carpets, ensuring a level of clean that's more than just surface deep.
4. Fast Drying, No Hassle Is The Secret To Immaculate Carpets In Fayetteville
Wave goodbye to long drying times! Our efficient methods ensure that your carpets dry quickly, letting you get back to enjoying your home in no time.
5. Affordable and Transparent Pricing
Quality shouldn't break the bank. We offer competitive pricing with no hidden fees. Honest and upfront – that's how we do business.
What Makes Fayetteville's Carpets Unique?
Fayetteville is more than just a city; it's a community with a rich history and vibrant lifestyle. Our carpets often tell stories of indoor gatherings, pets, and playful children. 
Total Clean Carpet Care understands this local narrative, ensuring that our services not only clean but also help preserve these stories.
Special Offer for Fayetteville's Heroes and Seniors
As a thank you to our military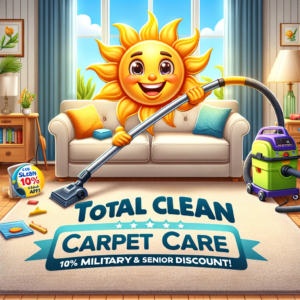 members and seniors, we're proud to offer a 10% discount. It's our way of showing appreciation for your contributions to our community. Just inquire when you call for an appointment
Ready to Revitalize Your Carpets?
Don't let dirty carpets dampen the charm of your Fayetteville home. Contact Total Clean Carpet Care today, and step into a world of clean, fresh, and vibrant carpets!
Act Now for Impeccable Carpets!
Why wait for a special occasion to bring back the sparkle to your carpets? Reach out to Total Clean Carpet Care right now! 
With our expert team, eco-friendly methods, and unbeatable prices, we're ready to tackle any challenge your carpets might face.
Call us today or visit our website to book your appointment. Let's give your carpets the Total Clean transformation they deserve!
Remember, clean carpets are just a call away with Total Clean Carpet Care. Make the smart choice for your home today!