CARPET CLEANING ROCKFISH NC
AC Duct Cleaning Rockfish




Carpet Cleaning Rockfish NC
How to Find the Best Carpet Cleaning Service in Rockfish NC
Using a carpet cleaning service can be a great way to keep your carpets looking fresh and clean. It's important to find a service that is reputable and that will work to remove stains, spills, and dirt from your carpets. It's also important to find one that is licensed and insured. Total Clean Carpet Care fulfills both these requirements.
Pet Stain Removal
Trying to clean pet urine stains from your carpet can be a challenge. Using a carpet cleaning machine is one way to remove stains and keep your carpet clean. However, if you do not have one, using a good Rockfish carpet cleaning company will remove the odor.
Some steps you can take prior to having your carpet cleaned will be helpful.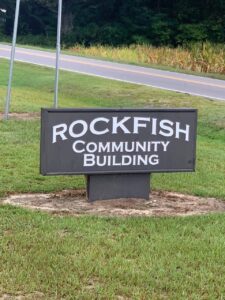 First, you want to make sure that you clean the stain before it has set. Pet urine left on your carpet for too long can cause discoloration and damage to your carpet. You can prevent staining by blotting the area with a paper towel.
Next, you want to spray the area with a cleaning solution. This will help to remove the stain and also neutralize the odor. You can use a mixture of vinegar and water in a spray bottle. Vinegar is non-toxic and will not leave a residue. It can also be used as a natural stain remover.
You can also use hydrogen peroxide and baking soda to absorb the odor. This can help to break down the stain and also kill bacteria. However, if you are not sure what type of cleaning product to use, you can try to use homemade cleaning solutions. You will want to test a small area to ensure that you are using the correct cleaning solution.
Finally, you want to rinse the area. This is important to make sure that you are not rubbing the urine into the fibers of your carpet. Doing this will be very helpful prior to the arrival of the  carpet cleaning service.
AC Duct Cleaning
Getting your air ducts cleaned can be a great way to improve the air quality of your home. The EPA lists indoor air quality as one of the top five health threats in America.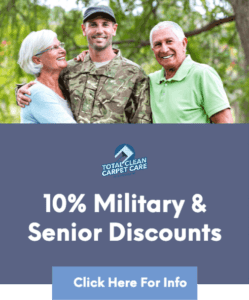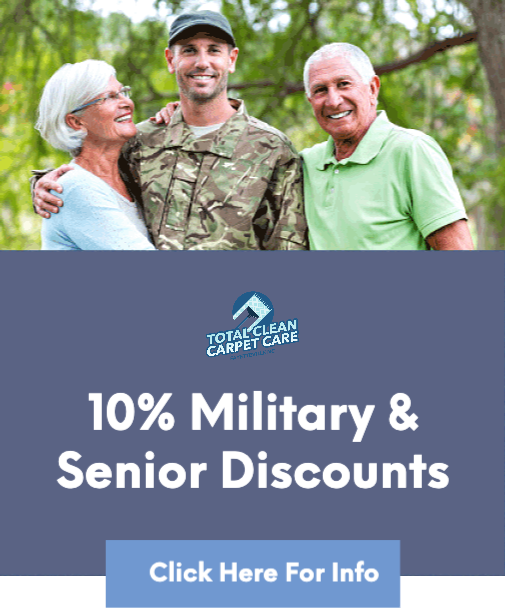 Many people suffer from allergies, asthma, and other breathing problems, and cleaning your air ducts can help.
There are many reasons why your air ducts are getting dirty. These include remodeling, water damage, new construction, and everyday HVAC use. All of these add millions of dirt particles and dust mites to your ducts. The contaminants cling to the duct's surfaces and build up.
Air duct cleaning is done using a chemical agent, which is designed to break up these contaminants and remove them from the system. Most HVAC technicians will begin the cleaning process by breaking up the contaminants with a vacuum. The contaminants are then cleaned out and then the system is sanitized.
When you have your ducts cleaned, you will notice a big difference in the air quality of your home. It can be 5 to 10 times worse than the air outside. There is no way to eliminate all the pollutants in the home, but cleaning your ducts can help.
The process of duct cleaning will also remove dust from your home. Dust mites, a common household pest, can live in your air ducts and cause respiratory problems. A good duct cleaning will greatly reduce the quantity of the dust mites.  Total Clean Carpet Care will provide you with one of the most effective duct cleaning methods currently available.